Research, Development and Design
A Leader In The Trade
With our design, research and development team, we understand the market trends and look beyond to provide the most innovative products and patented technology. We design and engineer our products with the highest quality, fashionable styles, and user comfort. We use high level 3D engineering computer programs and machinery to develop our products and production tooling. We believe in providing products with the performance edge to stand out in the market.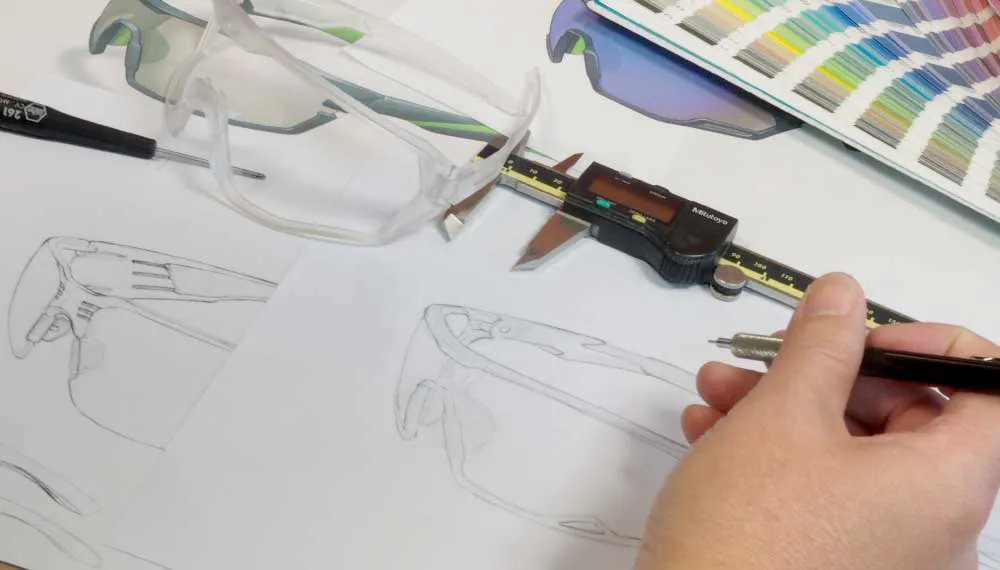 Manufacturing, Testing & Technology
We are an ISO9001, ISO14001, ISO45001 and JIS certified company, with an ongoing trend to a more environmentally friendly production. We continue our investment of in-house production on key production processes for high quality and better lead times, at times developing automated machinery. We are able to provide all sorts of unique products with our production facilities.
All of our products are tested and approved by an accredited lab, in compliance with a relevant industrial or mandatory standard, i.e. ANSI, CE, CSA, AS/NZS, ASTM, ISO, MIL. We have the complete lab setup at our production location performing the needed compliance testing and stringent quality assurance procedures during production and for every shipment.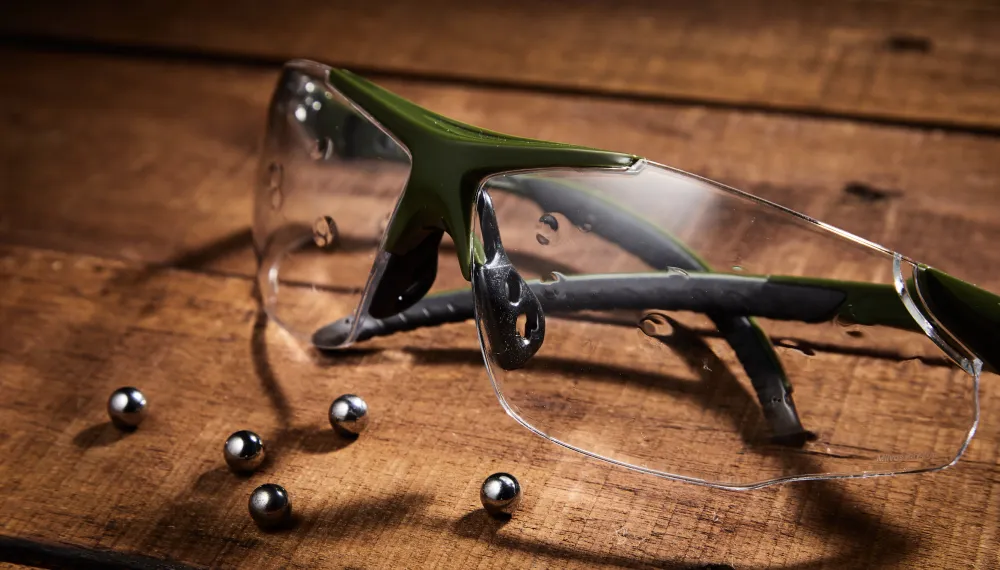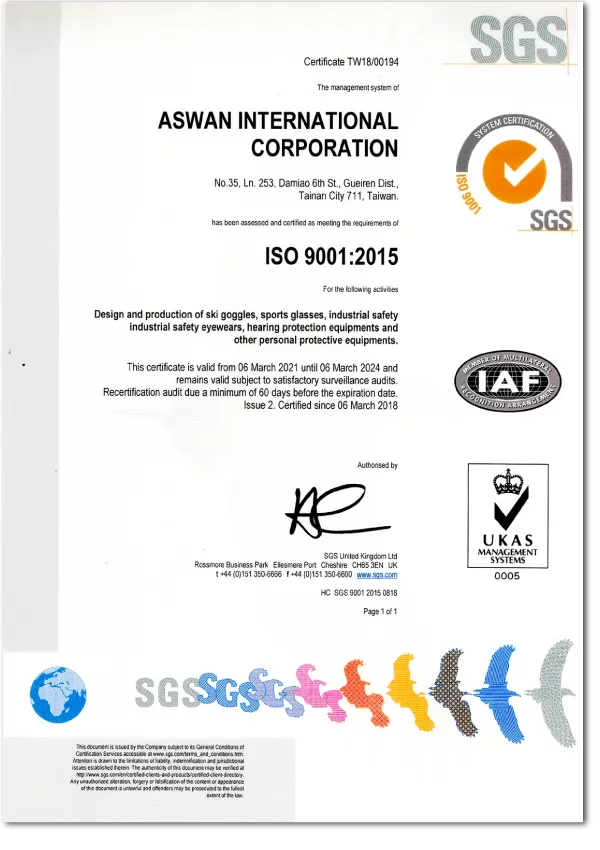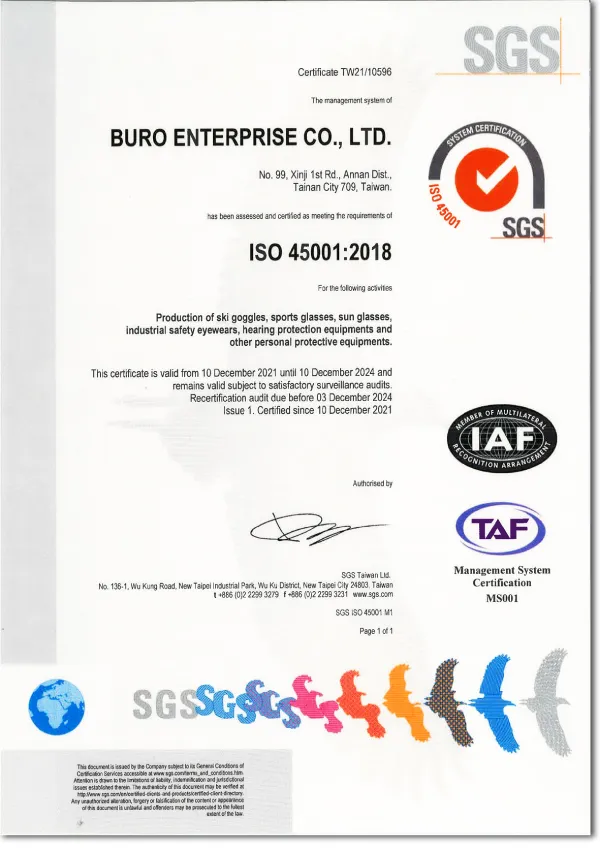 As One Service & Our commitment
We see ourselves as the most trusted business partner and we take the perspective of our customers in order to think and perform As One. We focus not only on making the best products, but also providing services which enables our customers to grow. By understanding our customer's roadmap and marketing needs, we are able to offer the most suitable products and technology. We not only test the products according to the global qualification standards for safety and sports products, but also our even more stringent internal test criteria cumulated over the past decades. Rest assured that we have quality assurance in mind starting from the product concept phase.